Junior League of Greater Alton holds several fundraisers and special fundraising events each year to fund the organization's Issue-Based Community Impact project and its ongoing Community Outreach efforts, as well as the development of our members as civic leaders.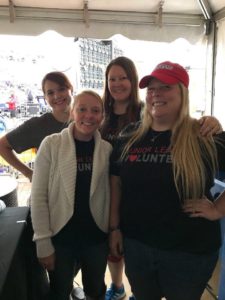 Fundraisers are voted on each year. Our 2020-2021 approved fundraising events are:
Uncorked and Uncapped
Letters from Santa
We also participate in the following Special Events fundraisers:
Alton Amphitheater Event Concessions
Restore Decor
… and more!
In 2020, due to the COVID-19 pandemic, many of our in-person fundraising opportunities look a little different. Ask us how you can still be involved.